For people who want to change their world faster than they ever thought possible, without having to take a university course in quantum physics.
IS THIS YOU?


You watched The Secret, but simply

imagining having what you want doesn't seem to be bringing it into your life.


There's so much in your life that you're stressed about, and even though you know your energy is creating your world,

you don't know how to switch off the stress

if you can't switch off the problems!


You see a lot of people teaching manifestation, but from a flowery, woo-woo or crystal-based approach and you would

prefer some structure and clear directions

.



Manifestation seems to be working for everyone BUT you…





You understand that

you have to 'align with what you want' but you don't know how

to tell if you're in alignment?




You have a lot of

things in your life right now that make it hard to keep a positive mindset

.



You say a lot of affirmations but you don't feel any different

.


People keep telling you to just 'act as if', but you're

trying to manifest money, and you're not in a position to spend freely

.



You've been

told that you have to 'change your beliefs' but you can't even imagine how to change

something you've known for decades.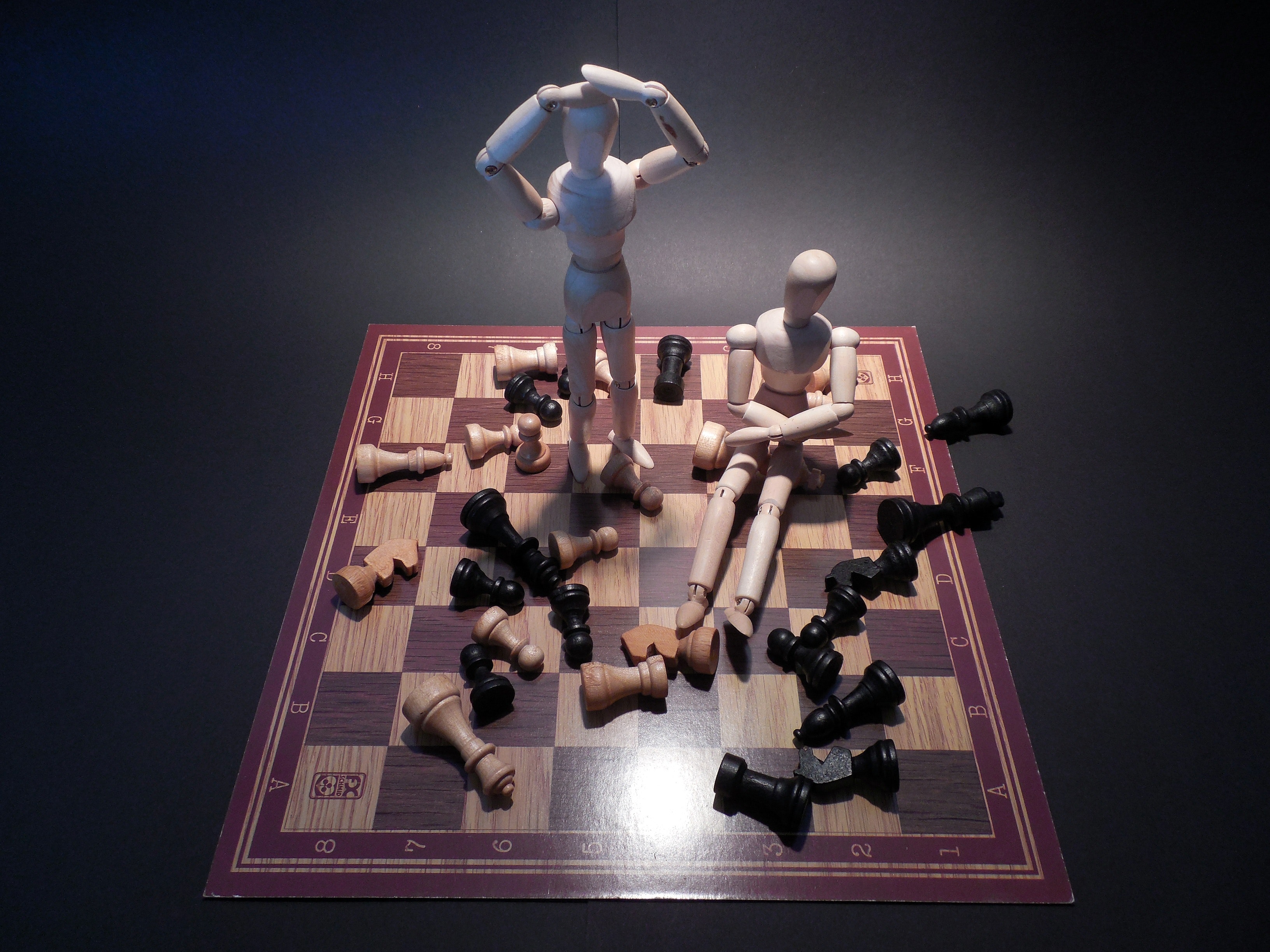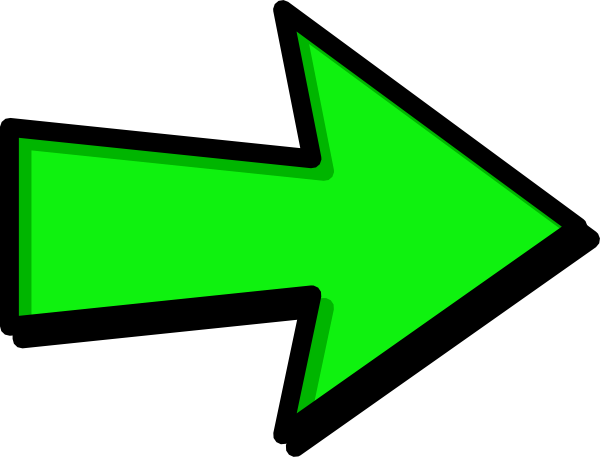 I used to be where you are, and all of the above points make total sense to me. I empathize, and I have a real knack for being able to explain things in a way that is practical, structured, no-nonsense and I can even do it without using the word 'universe' if you'd prefer...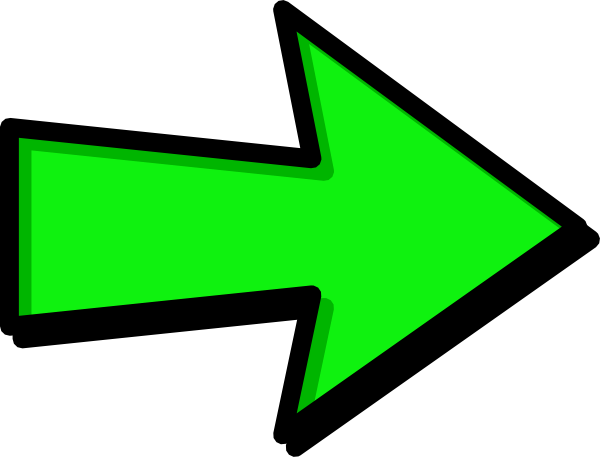 Everything I teach is science, because manifestation is based on principles of quantum physics. But don't worry – it's all very simple to understand and we'll be getting straight to the point with every lesson.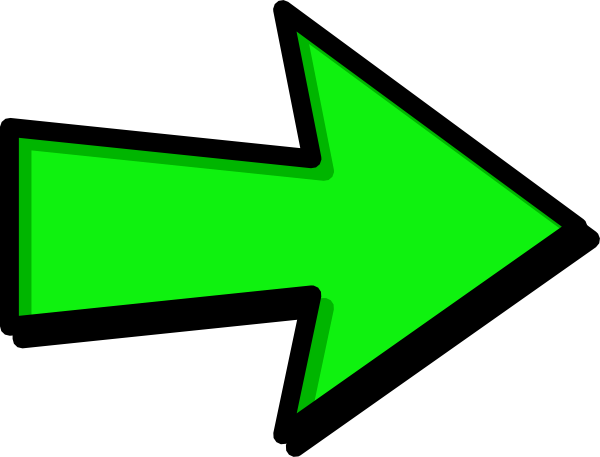 I take the principles and apply them to real life, with tangible, practical instructions and examples. At every step, you'll know exactly what to do. No guess-work, no confusion, no fuss.
If any of the above resonates,
then this is the course for you,
and here's why:
We're going to break down the Law of Attraction and explain how you can be a vibrational match to the things you want, even though you may not already have the wealth or the attributes you're trying to align with.


We're going to distinguish between 'focus' and 'signal'. This will enable you to understand why the things you've been visualizing haven't yet materialized, and self-correct long after the course is over.


We're going to learn how to manage our emotional state, so that we can stay on the same frequency as our desires, even when our job is a nightmare, our house is in chaos and our partner just isn't getting it.


We're going to learn how to navigate and manage our nervous system, so that we don't self-sabotage or self-protect against all the beautiful things we're learning to call in.
Imagine the life you could create if you knew:
Exactly how to align with your deepest desires


Exactly how to stay in alignment, regardless of your external circumstances


Exactly how long your 'personal manifestation time' is so that you can feel safe and relaxed about what you're manifesting


Exactly how to re-train your brain to actually see the world changing as a result of your new-found powers
So, if learning how to manage and manipulate your reality has always been a dream for you, and you really can't afford to spend any more time in scarcity, lack, stress or anxiety, then THIS is the course you need.
"This course has been a revelation."
"The friendly tone and easy to use format make it really simple to navigate. Besides teaching me the techniques to manifest the life I want, it has opened my eyes about how I live and behave in my everyday life. I have the self awareness to create the journey I want to travel. Highly recommend diving into the book and watching your future unfold."
- Alina, Australia
For a small investment and a few hours of your time, you can create a life you are wildly excited about, and finally stop feeling so anxious about all the things in your world that you thought you had no control over.
Paid in full: USD$299
Paid In Full Bonus:
Or, 2 payments of USD$197
Register for this course by August 15th and receive a complimentary 1-1 coaching session with Sarah Reilly (value: USD$550).

You can use this session for any part of your life that needs an overhaul, or you can even use it to ask a ton of personal questions about how she runs her coaching business as a location-independent world traveler.
"Where do I begin?"


"Oh my goodness, where to begin? Sarah is an incredibly gifted coach. She has helped me cut the BS and work towards my dreams. I started working with her feeling lost, disconnected, and meh about a lot of things. Each session since that start date has added to the flame that resides inside me and my god it's an awesome feeling. I cannot recommend her enough!"
- Lindsay, Massachusetts
"Straight Talking, Funny and Relatable"
"Sarah Reilly is a focused and insightful coach who is able to kick your ass and make you feel ok about it. If your sessions are anything like mine, there will be tears, as you acknowledge and release all the ways you've been holding yourself back.
"In terms of style, she's straight talking, funny and very relatable. She knows her stuff about human behaviour.
She's a cracking coach and I highly recommend her."
- Alicia, London

"It's Sarah's ability to see where the bullets are hiding and dig deep to remove them."


"I have struggled with depression and anxiety for my entire life. In and out of counseling and always seem to just be spinning my wheels, 1 step forward 10 backward. Never a clear path how to heal.
ONE session with Sarah and I was able to make more progress and growth than I ever have in intense counselling. It's Sarah's ability to see where the bullets are hiding and dig deep to remove them. Sarah has given me the tools needed to learn to love myself. She has given me the desire to dream big and fight for the life I want. You have to want it and allow Sarah to call you on your BS and only then will your life change. Sarah, thank you for literally saving me from myself."


- Shelley, USA
"She is full of love, but no fluff."


"First and foremost Sarah has been a major influence in my personal growth. If you're looking to master the inner game so your outer world can be epic, look no further: Sarah is your woman. She rocks. She is direct – no B.S – and one of the most sincere champions of your success I have ever met. She is full of love, but no fluff. Her commitment to helping people be the best versions of themselves will get you all the results you desire and more!"
- Tiffany, Georgia
"Very powerful and super-practical"


"This is a very powerful and super-practical workshop that guided me logically and relentlessly through a process of identification and analysis of my self-limiting beliefs, many of which I had not previously acknowledged. It challenged me to really think about how I had come to own these beliefs and the adverse effect they were having on my ability to move towards my goals.
"Complimented by explanations of how things really work, the course felt like a series of coaching sessions and it certainly held a mirror up to the gap in my behaviour versus my vision of the future and enabled me to understand what and how I need to change to keep moving in the right direction."
- Trudy, UK
"It's really shown me the extent of the gap
"
"I'm on week 4 of your manifestation course and it's been challenging because it's really shown me the extent of the gap between what I think I want and what I'm doing!"
Frequently Asked Questions
When does the course start and finish?
The course starts now and never ends! It is a completely self-paced online course - you decide when you start and when you finish.
How long do I have access to the course?
How does lifetime access sound? After enrolling, you have unlimited access to this course for as long as you like - across any and all devices you own.
What if I am unhappy with the course?
We would never want you to be unhappy! if you feel the course hasn't worked for you, simply scan and send us all your completed work with information on what was and wasn't achieved within 60 days (this allows for lag time within the attraction vortex) and if the course genuinely didn't change your life we will gladly refund the purchase price.